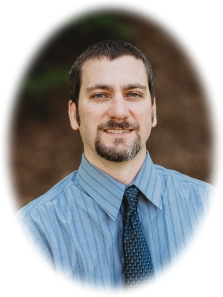 Jason Bowling, DDS, was raised in Parkersburg, WV and graduated from Parkersburg South High School in 1996. He attended Virginia Tech and graduated with a bachelor's degree in Biochemistry/Biotechnology in 2001. During his curriculum, he was awarded a fellowship to conduct research at Fralin Biotechnical Center and then spent a year working for TechLab, Inc., a private biotechnology company associated with Virginia Polytechnical Institute (Virginia Tech). After deciding to dedicate his future to the field of healthcare, Dr. Bowling was accepted into West Virginia University School of Dentistry and graduated with a Doctor of Dental Surgery degree in 2005.
Dr. Bowling is an active volunteer for the Mission of Mercy projects and served on the steering committee for the Parkersburg Mission of Mercy that took place in August 2009.
Dr. Bowling is an active member of the American Dental Association, the West Virginia Dental Association, and the Blennerhassett Dental Society. Dr. Bowling has served as Secretary-Treasurer and as Vice President of the Blennerhassett Dental Society.
Dr. Bowling grew up playing most team sports including basketball, football, and soccer. He enjoys spending time outdoors hiking, backpacking, hunting, and fishing in the great state of West Virginia.